Elisa Lobatos-Briones
Secretary II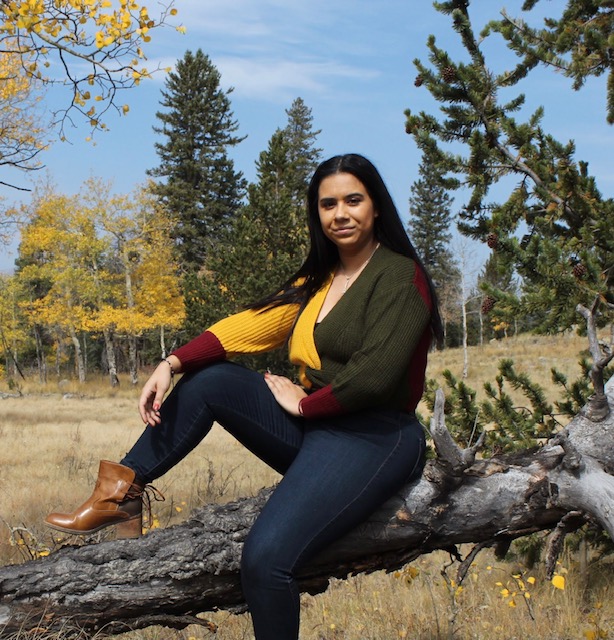 Email:
e_lobatos-briones@dpsk12.net
Phone:
720-424-0201
Department(s):
Office Staff
My name is Elisa Lobatos-Briones.
I graduated from Metropolitan State University of Denver in May 2022 with a Bachelor of Arts in Journalism and a translation certificate.
In my free time I enjoy reading, especially historical fiction and fantasy. I also like to journal, write poetry, cook, and spend time with my family. As a fun fact, I was a student here at KCAA in 2015-2016 and I am happy to be back as a staff member.