Christian Cruz
Campus Safety Officer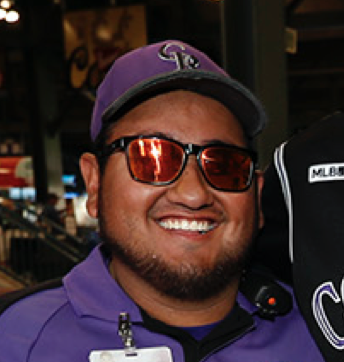 Email:
christian_cruz@dpsk12.net
Phone:
720 424-2035
Department(s):
Support Staff , BASE Camp (formerly RIO)
Officer Chris is a DPS alumni and a graduate from Abraham Lincoln High School. Currently he is the Assistant Varsity baseball and softball coach at Lincoln.  
Officer Chris receive his Associate Degree in Criminal Justice from Community College of Denver and his Bachelors in Criminal Justice & Criminology with a Minor in Spanish from Metropolitan State University of Denver.  During his free time he plays 
competitive
 baseball and rec softball. He loves to hike, travel, walks, and explore nature.