Secondary Returning to Daily In Person Learning
Posted April 17, 2021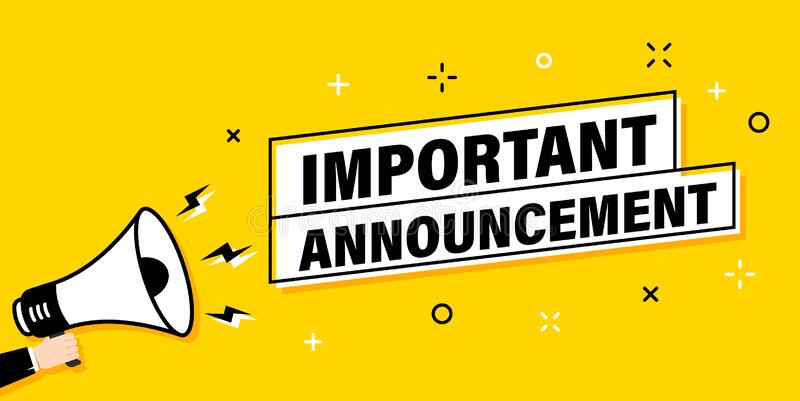 Hello KCAA Secondary Community!
On Monday, April 19th, we will begin our transition to daily in person learning. For those who have already been in building, it will be a little change. For those coming in for the first time in 13 months, it may be a shock.
A few notes:
– We will follow a daily stripe schedule, regardless of whether you're in person or remote. https://docs.google.com/…/1s…/edit…
– All students must have their Chromebooks with them and charged everyday.
– All people in the building are screened when they enter.
– All people must wear masks.
– We will keep students 3 feet apart until guidelines change.
– If your child is sick, please keep them home.
– We will have student schedules available on Monday.
– Unfortunately we still cannot have parents or visitors in the building.
As we have seen in other districts we may have to return to remote status if necessary but I hope we can make it the last six weeks.
Please stay healthy and safe.
Peter Castillo
Executive Principal
Kunsmiller Creative Arts Academy