Letter from the Principal
Posted February 10, 2021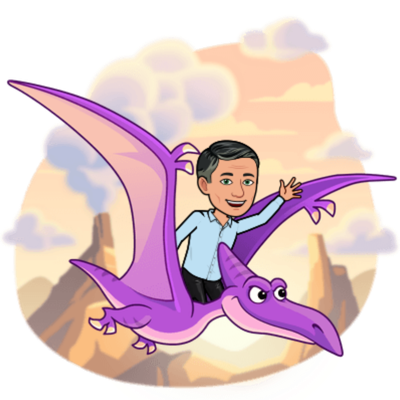 Hello KCAA Secondary Community!
We are in-process of completing our 4th week of in-person/remote hybrid learning. Just a few reminders as we head into this long weekend:
There is no school Monday (2/15) for Presidents day.

There is no school for students on Tuesday (2/16) as staff has districtwide professional development.

We will resume our hybrid schedule on Wednesday 2/17. We will have a white day (WED) and Blue day (THURS) and our normal Remote, Synchronous, Stripe Friday.
Students have for the most part, done an excellent job with all safety and health protocols. Just a few reminders:

All students must wear their masks at all times (except when eating or outside with extended distance (12 feet).

We continue to encourage hand washing/sanitizing multiple times during the day. Hand sanitizer is available in every classroom and in multiple locations in the hallway.

If you feel sick or have any symptoms of illness, please stay home.
Thank you all and have a great mini-break!

Peter Castillo
Principal
Kunsmiller Creative Arts Academy