KCAA high schoolers' artwork exhibited on el Museo's website!
Posted December 17, 2020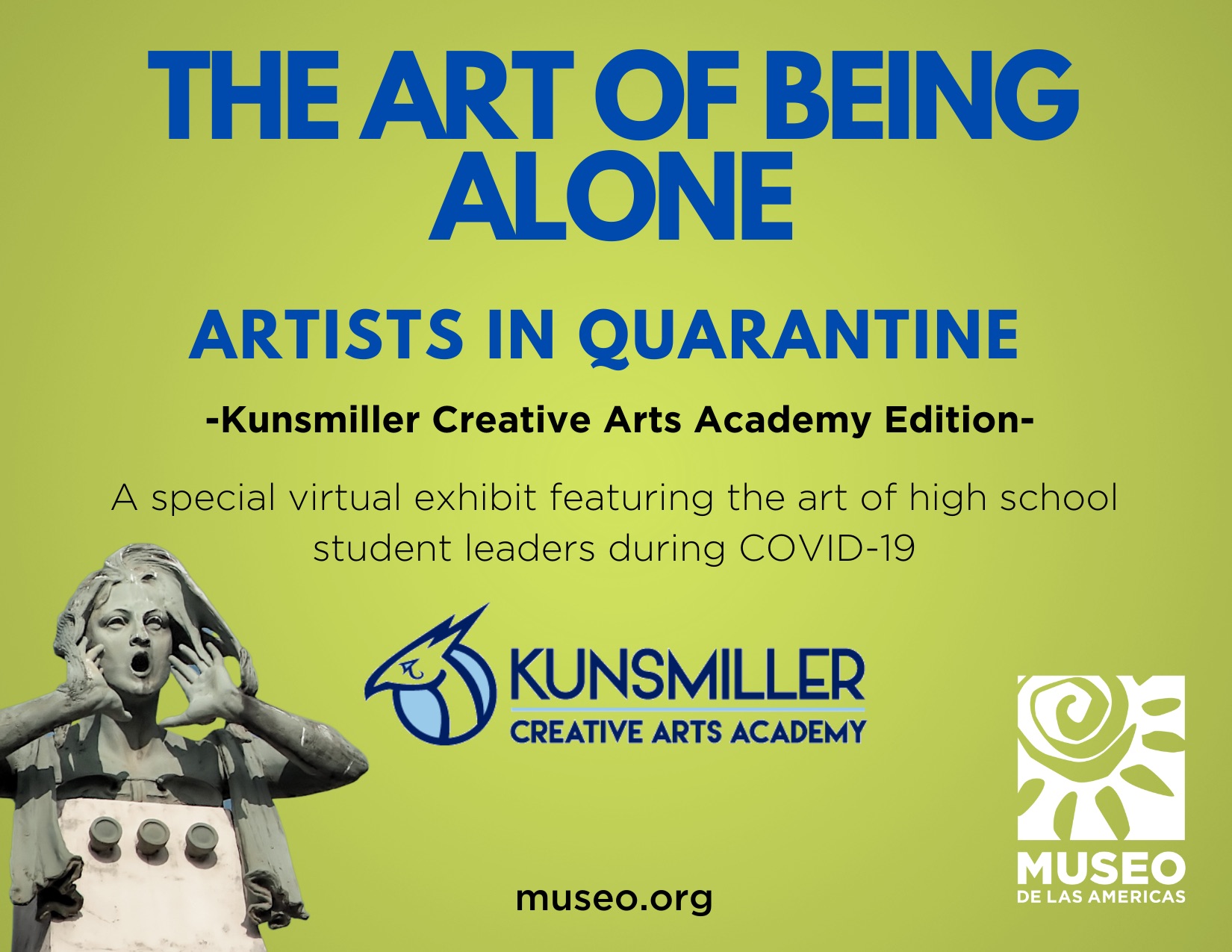 In partnership with Museo De Las Americas, KCAA high school students in the SVL (Student Voice & Leadership) class created an online gallery of art they made about the theme of being creative in quarantine. Check it out! Congrats artists!!
https://museo.org/exhibition/virtual-exhibition-the-art-of-being-alone/