Family Resources
Posted November 16, 2020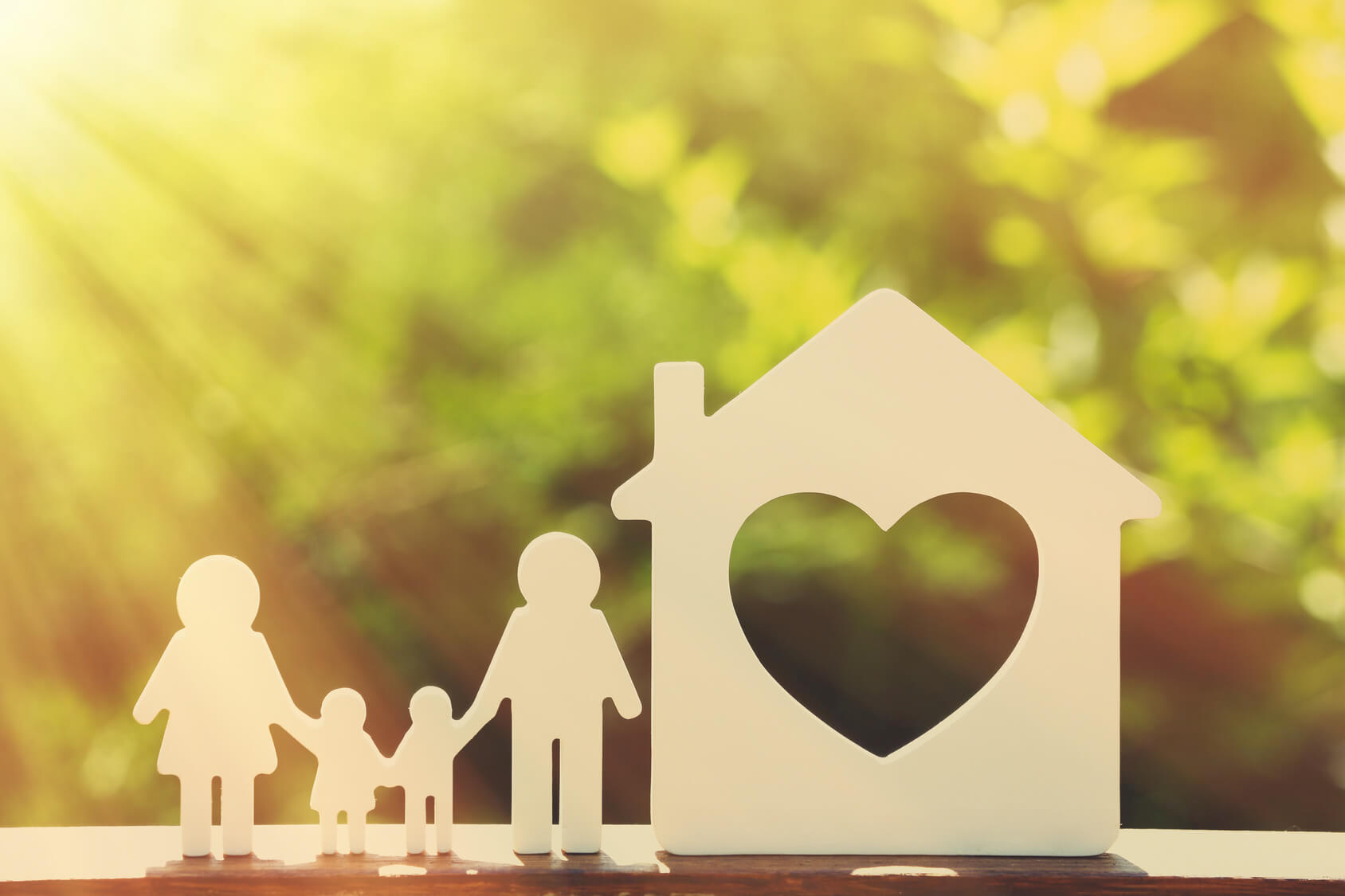 Upcoming DAC meeting on 11/19; all are welcome!
What is DAC? Colorado law requires boards of education to appoint a District Accountability Committee to ensure parental and community involvement in the district's educational program.
In this month's meeting we will provide resources to support with rent payment, utilities, holiday assistance, food pantries, emergency shelter programs, rental rights during the pandemic, and strategies to support wellbeing and mental health.
To register for the event in advance, click here: https://forms.gle/GSmg7a5DP88FYP5n7
To join the meeting on Nov. 19 at 5 p.m., use this link: https://zoom.us/j/95062797276
For more information, please visit ela.dpsk12.org or call 720-423-2040.