Back to School!
Posted August 20, 2021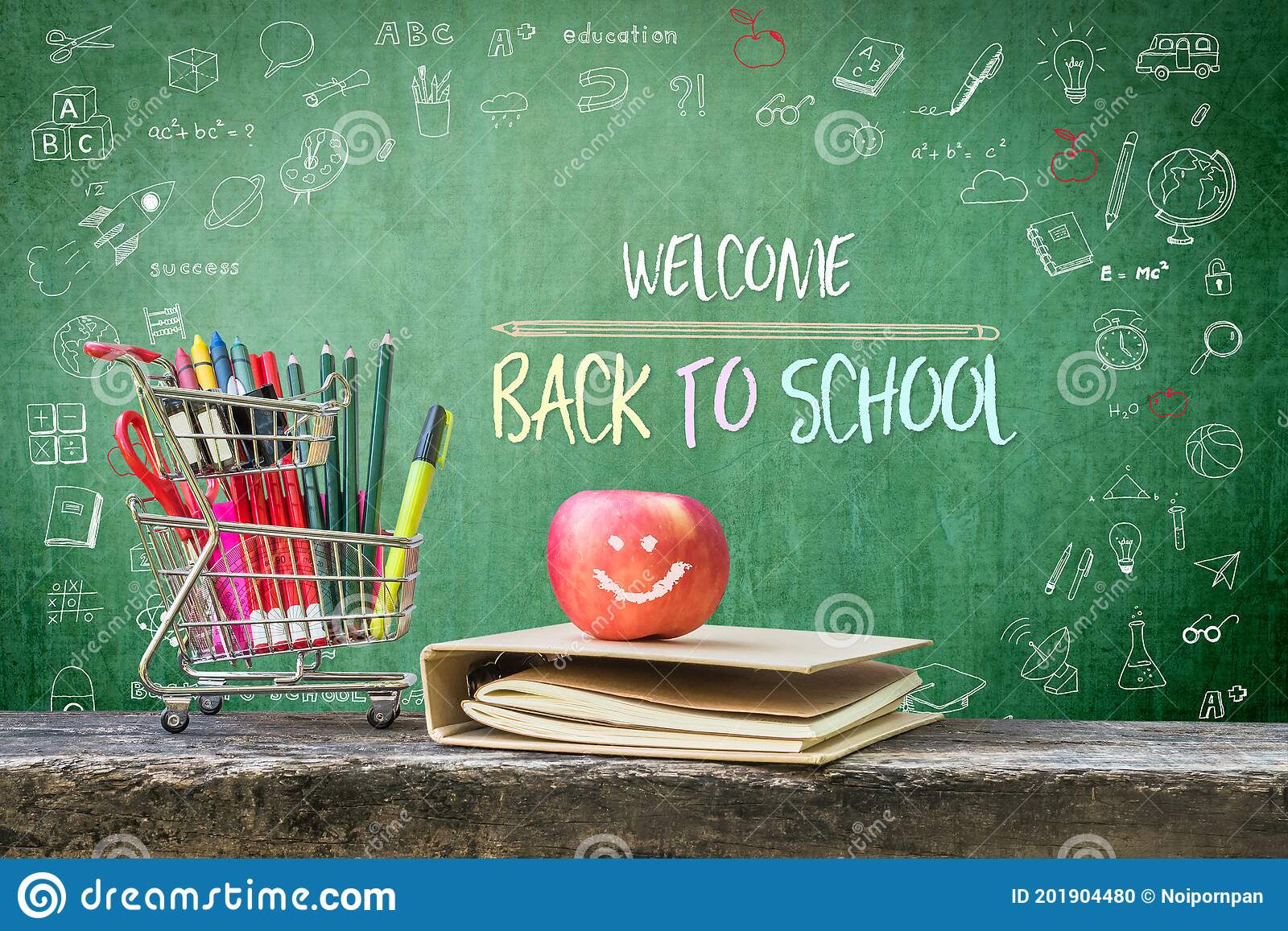 The start of the school year is almost here!
On Monday (8/23) at 8:50 am, we will start the 21/22 school year at KCAA!
A few notes:
👉 Please have students bring their Chromebooks.
👉 MS (Grades 6-8) will enter through the front (Quitman Way) side of the building.
👉 HS students will enter through the South door on Iliff.
👉 Elementary will be in their regular spots in the back of the building on the playground.
👉 Monday will be a Stripe Day so students will see each of their teachers.
Can't wait to see all the kids on Monday!

Peter Castillo
Principal
Kunsmiller Creative Arts Academy