Registration Information
Posted August 2, 2021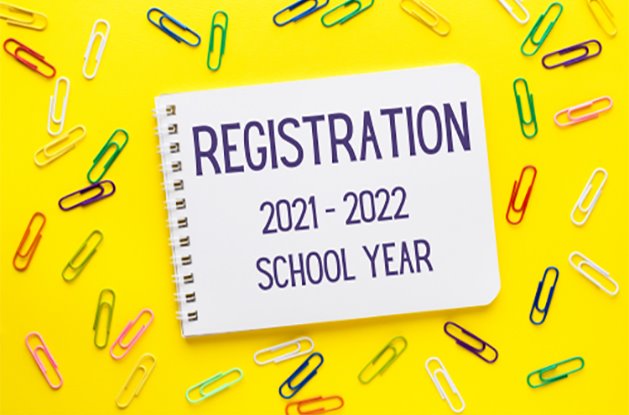 Hello KCAA Community!
We will be holding our drop off registration on Thursday, August 5th (from 8am-2pm) and again on Friday August 6th (from noon-6pm). We will use the Lower parking lot (same place we had our art supply pickup last year). Please make sure that when you arrive you are driving in to the lot from the Patton street side. You will exit out of the Quitman Way side. If you have registered online, you Do Not have to come to the drive through registration. Please remember that all school fees must be paid through MySchoolBucks accounts. For any online support with registration or fee payment, please contact Ms. Dominguez or Ms. Abalos in the main office.
Thank you! Welcome Back! 
Peter Castillo
Principal
Kunsmiller Creative Arts Academy