Important Announcement for Parents of 6-12th Grade Students:
Posted March 23, 2021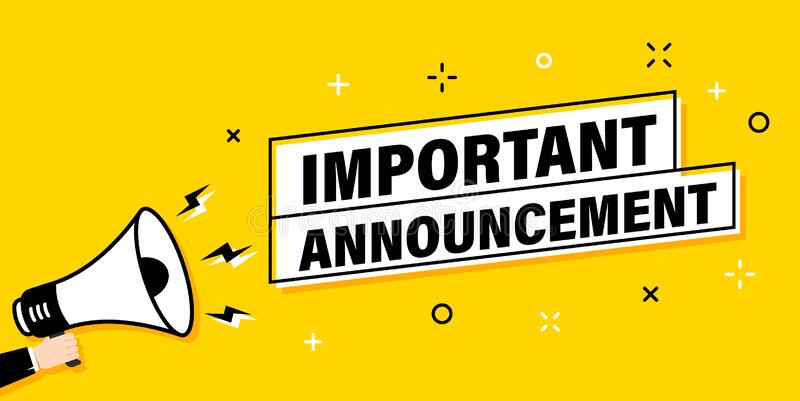 Hello KCAA Secondary Families!
As many of you know, DPS would like to return students to full-time starting the week of April 19th. In order to help determine interest, please complete the following short Google Form. The form will close on Monday April 5th at 4pm.
Also, I have had parents reach out to me regarding state testing. While we are encouraging all kids to participate in state testing, the challenges of this year may be too much. Mr. Delaney has forms that you can use to opt out of testing. All in-person students will take the test unless opted out. Have your child stop by and pick one up and then complete and return it. If your student is currently REMOTE, please indicate in the form below if your child is taking the state assessments this year. The form will close on Monday April 5th at 4pm.
Lastly, there are still many unknowns for next year, but the district calendar is out. Please remember that KCAA usually offers an in-person registration. We will wait for more guidelines until sending out our summer packets.
Sincerely,
Peter Castillo
Executive Principal
Kunsmiller Creative Arts Academy