MS/HS Spring Schedule
Posted January 4, 2021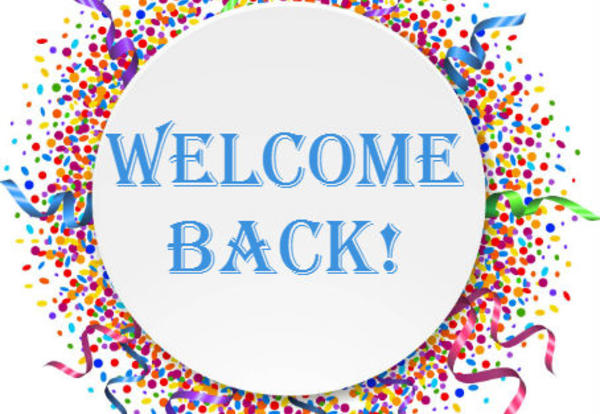 Welcome Back KCAA Secondary!
Here is some information about our spring semester schedule:
All 6-12 students will be on either a blue or a white schedule for remote or in-person synchronous learning, depending on parental selection. The opposite days will be asynchronous work for your classes.
All students have four 90 minute synchronous, alternate day blocks, which will remain in place when we return to in-person learning later this month (pending DPS & Denver Health mandates)
For families who have chosen remote learning for the rest of the semester, you will continue to have an equal amount of synchronous and asynchronous time each week for your four classes.
Here is the link to our daily schedule
We will follow a remote schedule until January 15, after which we will phase in the hybrid model the weeks of January 19-29. More information forthcoming about that.
Monday January 18 is MLK day; no school.
Tuesday January 19 there is no school for students; teachers will be in building preparing for the phase in of hybrid learning.
Students:
Check your .net email to find calendar invites from your teachers for all your classes (except Math; see below). Accept these invites in your Google Calendar so you have Meets links at hand every day for all your classes.
Below is a list of all Secondary Math Teachers and their links, which you will not find in your .net.
If you have any questions about your schedule, please email your guidance counselor:
MS: Tami Koenig: Tami_Koenig@dpsk12.org
HS: Teresa Wu: Theresa_Wujcik@dpsk12.org