Announcing 6th Grade Orientation!
Posted July 28, 2020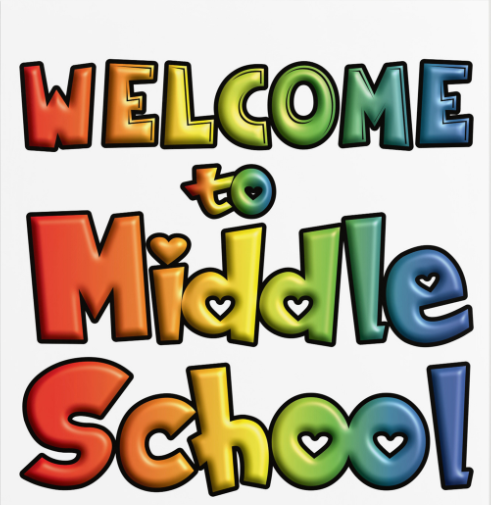 Welcome future sixth-graders and families! We are so excited to be offering our third annual 6th Grade Summer Academy. This year's academy will be held on Thursday, August 6th, and Friday, August 7th, from 9 am to 1:00 pm each day. All activities will be virtual this year in order to comply with social distancing guidelines. An email has been sent to each student's school email, as well as their parent or guardian. Parents or guardians are asked to fill out the Google Form that was emailed to them earlier in the week and register your student. In addition, please have your student join the Google Classroom linked in their email. The teacher leading your student's cohort will be in touch with you by phone, next week. Please email Ms. Waugh at julie_waugh@dpsk12.org, if you have any questions or concerns. We can't wait to get to know your student! See you soon!