Back to School Announcement
Posted July 22, 2020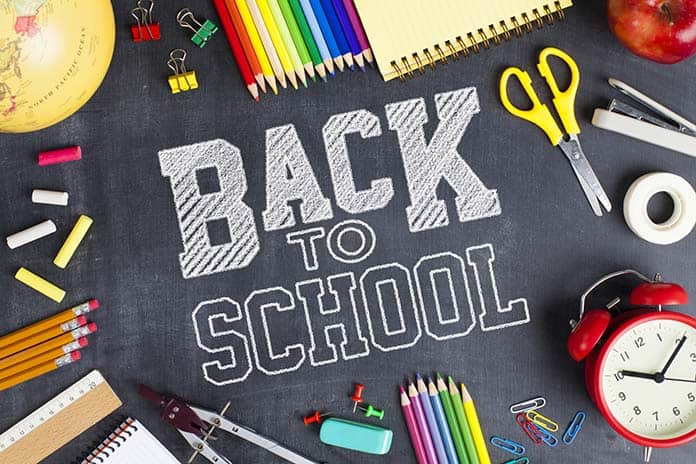 Hello KCAA Community! We hope you are all safe and healthy and enjoying your summer. As you may have heard, DPS has decided to begin the school year with remote learning. The soonest we would return to the building for in-person learning would be OCTOBER 16 (updated).
Classes will begin on August 24, but students should be available by email the week of August 17, in order to establish communication with teachers about online access and learn more about class expectations.
Parents will be able to begin registering students July 27. Parents of K-12 students must choose to enroll their students in either the 100% virtual program (for the whole semester) or the hybrid/in-person program. As a reminder, all students will be learning remotely until at least Oct. 16.
Plans are changing constantly as the district is in touch with health experts. You can find the most up-to-date information about returning to school on the DPS website: www.dpsk12.org.