Letters From our Principals
Posted March 25, 2020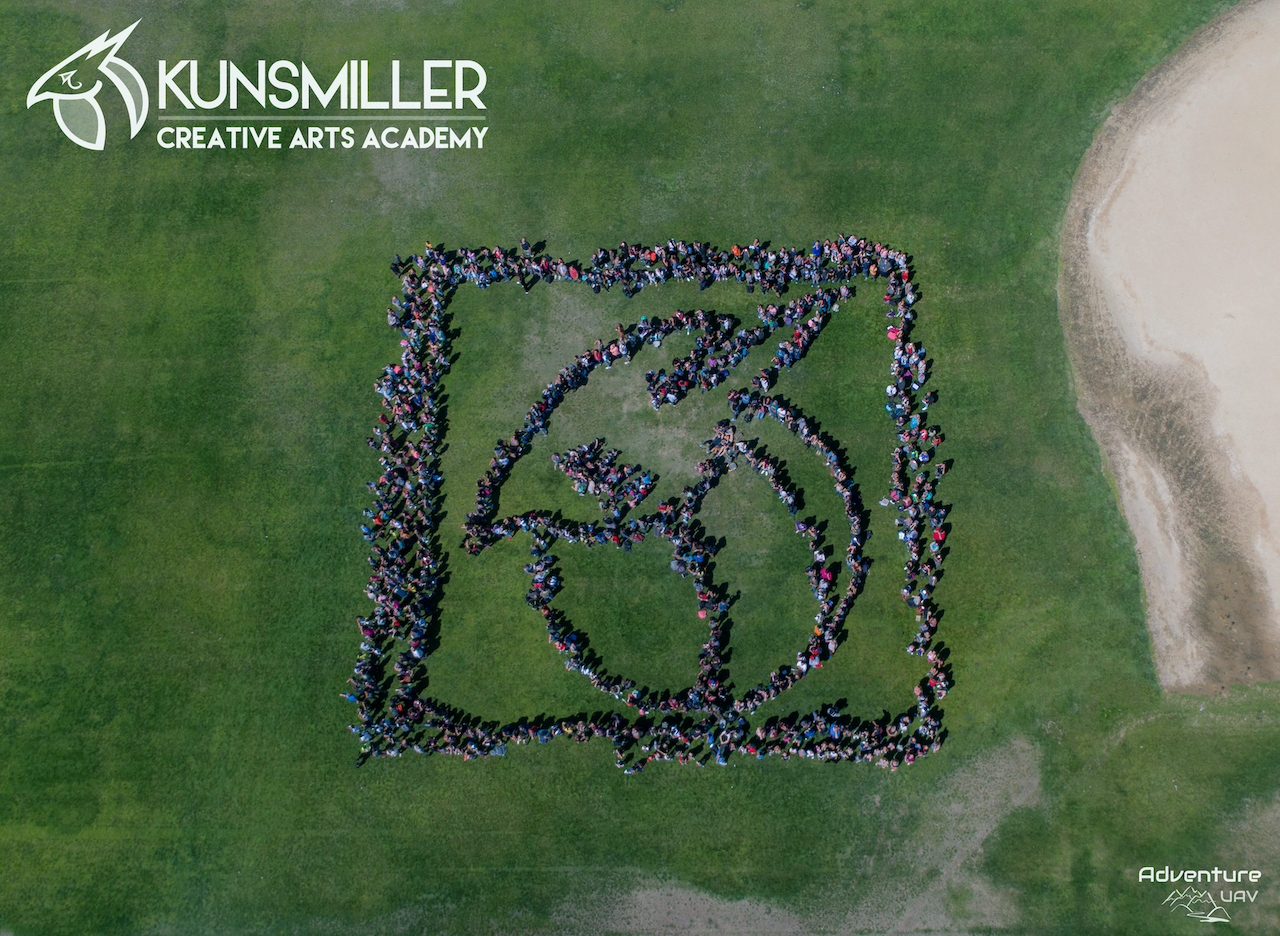 Hello KCAA Secondary Community. We are trying to ensure that everyone has their devices and chargers at home. All students grades 6-12 were told to bring home their devices and chargers on Thursday 3/12 and again on Friday 3/13. If your student does not have a device at home, please call the KCAA main office and leave a message with your student's name, ID number and grade or email Mr. Jorge Santana (jorge_santana@dpsk12.org) and we will try and acquire more. At this time we will try and get devices and chargers to those who still need them. KCAA remains closed for facility work but we will bring devices and chargers to the car if you pull in front of the building tomorrow (3/26) from 10-1. Call the main office with your student's information when you arrive.
Peter Castillo
Executive Principal
Kunsmiller Creative Arts Academy
Hello KCAA Elementary Families,
I hope you are all well during this time. Today, March 25th, we will have technology pick up for students in grades 2nd, 3rd, 4th, and 5th, from 11:00 AM to 3:00 PM. Technology will be handed out to you directly in your car. Cars will enter into the pick-up line on Patton Ct (by the basketball courts). If you already have technology at home, such as a computer, iPad, or tablet, you will be able to access all on-line learning from those devices.
At this time, we do not have technology for grades kindergarten and 1st. We will notify families when that technology is delivered to our school.
Thank you for your patience.
Wishing you continued good health,
Heather Walton EdS
Principal, Elementary
Extended Spring Break:
KCAA will be on an extended spring break for students that will start Monday, March 16, and continue through Monday, April 6. This decision was made after detailed and thorough discussions with our Board of Education, the City of Denver, Denver Department of Public Health, the Colorado Department of Public Health and Environment, and other organizations around the city and state in response to growing concerns about coronavirus (COVID-19).
School buildings will be closed Wednesday, March 18, through April 3. During that time, essential personnel will do the important disinfecting that needs to be done to ensure the building is ready for staff to return April 6, and students to return April 7.