Letter From the Principal
Posted March 15, 2020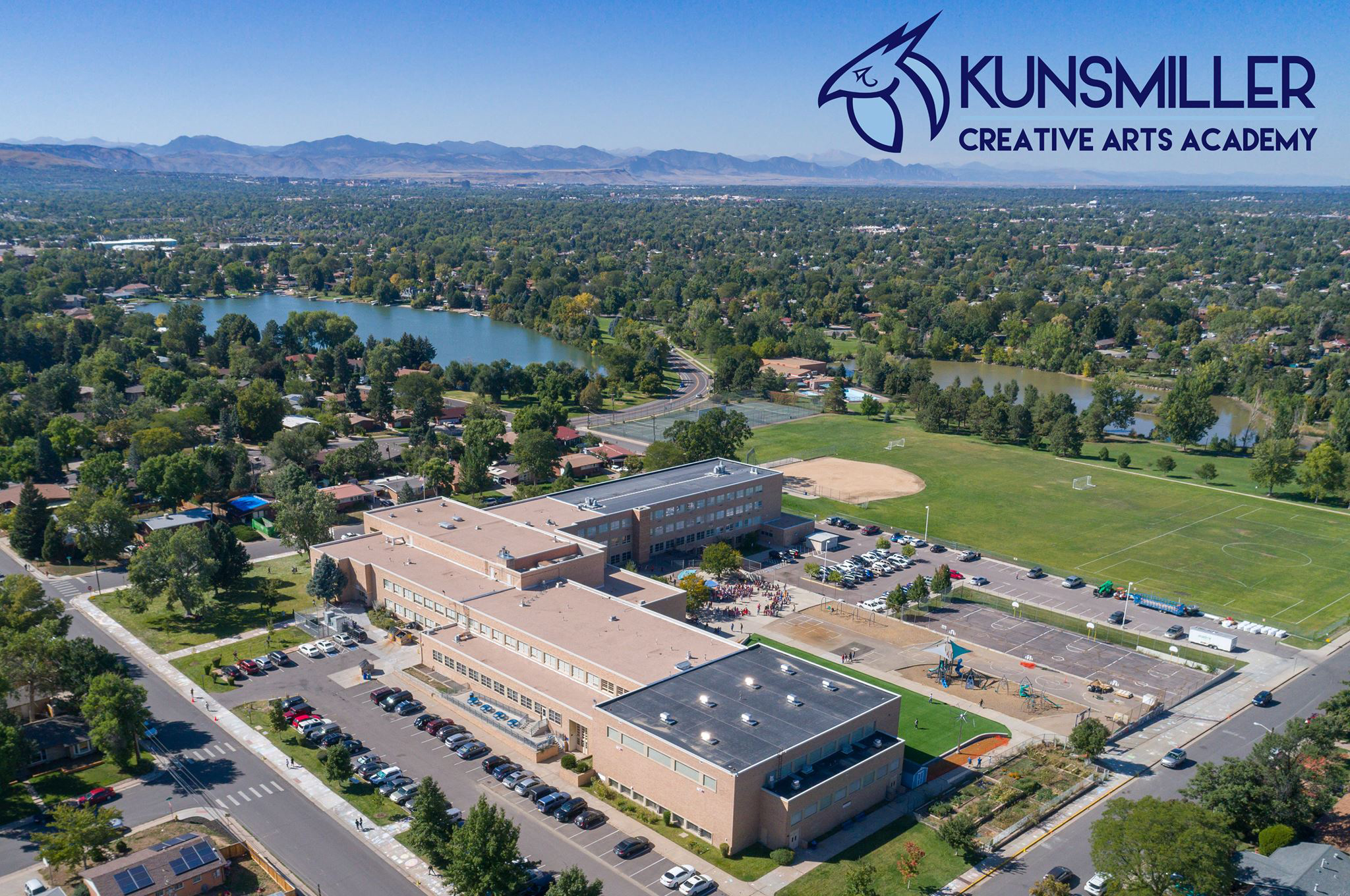 Hello KCAA Community. With our extended school closure, I wanted to make sure that you had all of the access and information that we have to date. Our extended break starts Monday 3/16 and will run through Monday, April 7. On Monday 3/16 and Tuesday 3/17, the building will be open only for information and access. There will be no teachers, no classes and no meals. Meals will be available at nearby Lincoln HS per district communication and schedule (breakfast 8-9 a.m. and lunch 12-1 p.m.). KCAA will close down on Wednesday with no access to the building at that time for our crews to begin the disinfecting work. Students will return on Tuesday, April 7th. I wish everyone a healthy break!
Peter Castillo
Executive Principal
Kunsmiller Creative Arts Academy
PS: We encourage families to click on the links below and consider some of the provided resources during this extended break:
A comprehensive list of sites offering high-quality educational content accessible from a smartphone
Elementary readers are assessed in approximately 30 minutes with an engaging computer-adaptive assessment. Based on their results, learners are seamlessly placed in interactive online instruction. Struggling students are routed through reteach lessons, and teachers at KCAA are given instant reports to monitor student progress. To access this educational program please download the app. Students will use their lunch number for their username and their 6 digit birthdate for their password to log onto the app.
OverDrive hosts the central DPS collection of ebooks & audiobooks for all grade levels. There are over 30,000 titles in the main collection and languages include English, Spanish, Arabic, Russian and Chinese.
Internet Archive is a non-profit library of millions of free books, movies, software, music, websites, and more.