Madiha Shaheen
MS Counselor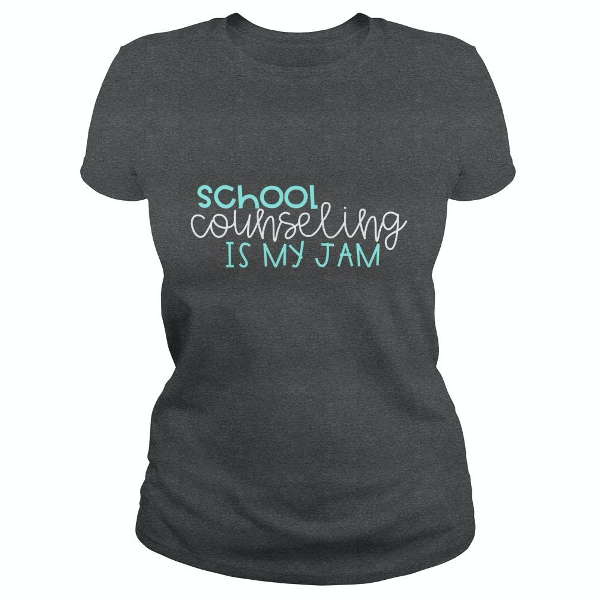 Email:
Madiha_Shaheen@dpsk12.org
Phone:
x40153
Department(s):
Support Staff
Ms. Shaheen is a DPS East High School Alum and a returning High School Counselor at
KCAA; her passion for living the DPS values are inherent in her work, and her passion for
post-secondary readiness are evident around initiatives of Advanced Placement, SAT,
Concurrent Enrollment and other college and career avenues.  She enjoys working with all
students to support their overall success.
In her free time, Ms. Shaheen enjoys outdoor recreation including snowboarding, mountain
biking, and whitewater sports.